BallPress.com, the digital archive of Collinsville Kahok Basketball, was conceived, researched, developed, and produced by Frank Pitol and Scott Pitol in 1997. They ran BallPress.com together until Frank's death in 2009, and Scott continued through 2022 when the site was purchased by the Purple Pride Booster Club prior to the start of the 2022-23 season.

This site features updated information from Frank's master's thesis and his book about Kahok basetball.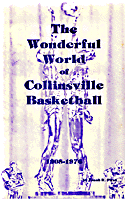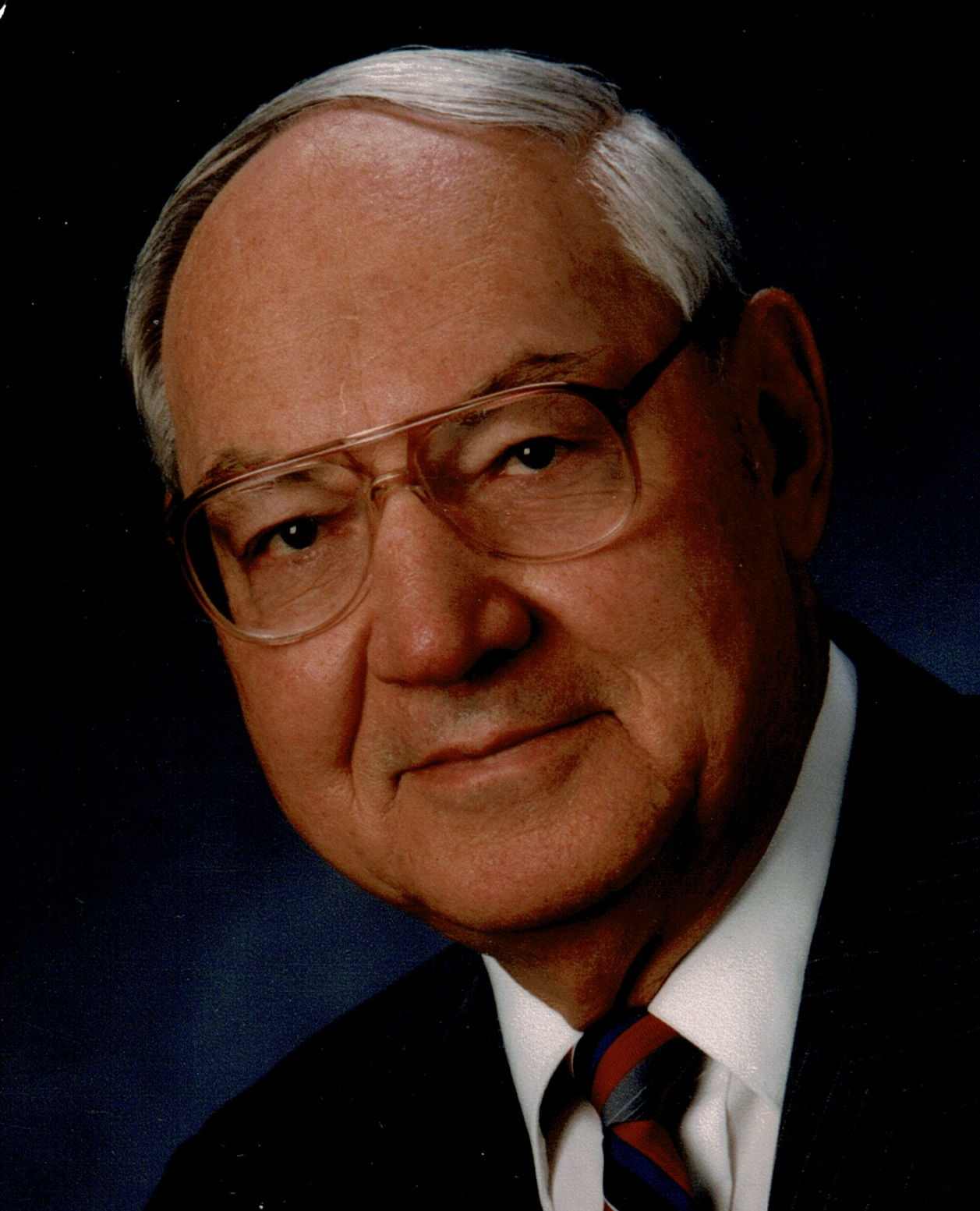 Frank Pitol was a teacher, coach (football, basketball and track & field) and athletic director at Collinsville High School, as well as a graudate and athlete who lettered in football, baseball, basketball and track at Collinsville. He was the founder and organizer of the CHS Schnucks Classic Holiday Basketball Tournament (now, the Collinsville Prairie Farms Holiday Classic), which began in 1984. Frank died on August 22, 2009. The championship trophy for the Holiday Classic was named in his honor.

Frank earned a Bachelor of Science degree in Physical Education and a Master of Arts degree in Secondary Education from Eastern Illinois University where he met his wife, Pat.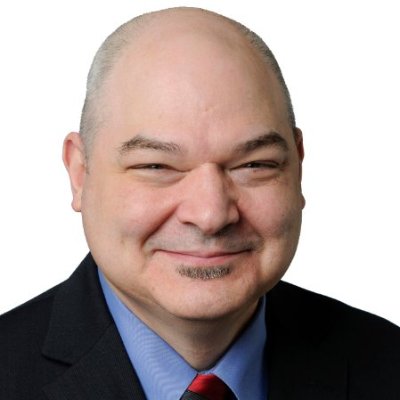 Scott Pitol is a Certified Archivist and also graduated from Collinsville High School, where he did plenty of non-athletic stuff: Kahokian Editor-in-Chief & Sections Editor, Kahoki Managing Editor, Quill & Scroll, Thesipans (Honor Thespian, Student Director, Treasurer, & Historian), Student Council Vice President, Spanish Club Vice President, Science Club, Master of Ceremonies Talent Shows and Christmas Ball, and Illinois State Scholar.

Working on BallPress.com with his dad led to his interest in archival preservation and the accessibility of historical information and, ultimately, his career in archives.

Scott earned a Bachelor of Science degree in Radio-Television from Southern Illinois University at Carbondale where he met his wife, Christy, and a Master of Library and Information Science degree from Dominican University.
Special Thanks...
Our deepest gratitude goes to Peggy Doggett for providing records from her late husband, George. George was known as the "man with the black book," meticulously keeping records on Kahok basketball. He always had that book with him.

George was a regular fixture at the end of the Collinsville bench. The last game he saw was the Sectional Tournament at Collinsville where Collinsville lost to Lincoln-East St. Louis 48-47 in March 1987. George was elected to the Illinois Basketball Hall of Fame in 1988. He learned of the selection just before his death in 1987.

Our special thanks goes out to George for his dedication to Collinsville basketball and to his wife, Peggy, for providing access to his records.
Kahok Quiz
The Pitols held a weekly quiz during the seasons from 2001-02 through 2006-07 with most of the answers available on the website. See the questions and answers from the Kahok Quiz
.